Hugh Michael Jackman, born on October 12, 1968 (55 years old), in Sydney, Australia, is a renowned actor, singer, and producer. He gained international fame for his portrayal of the iconic character Wolverine in the "X-Men" film series. Jackman's talent, versatility, and charm have made him one of Hollywood's most beloved and successful actors.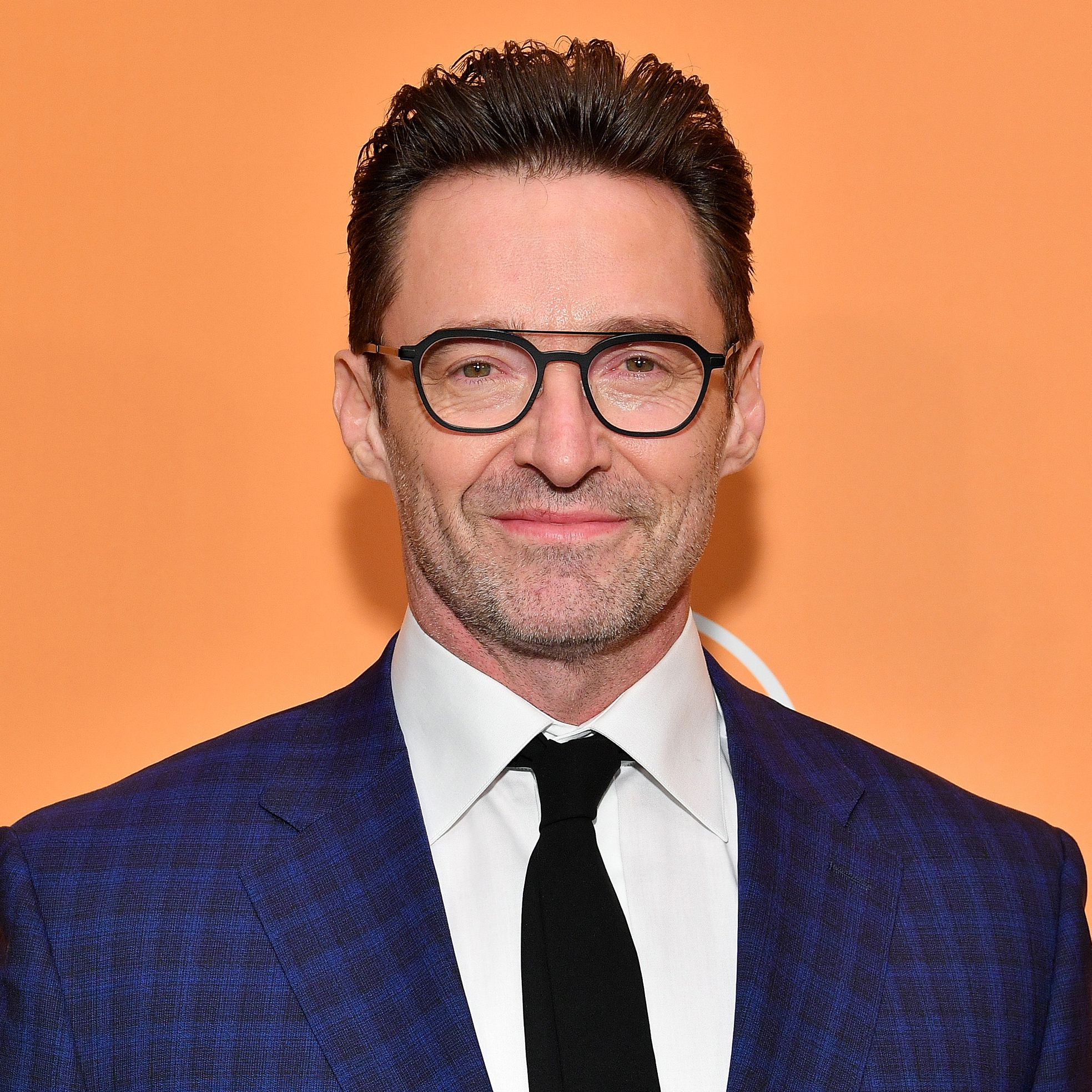 Early Life and Education
Hugh Jackman was born to parents Christopher Jackman and Grace Watson. He has four older siblings and spent his early years in Sydney's northern suburbs. He attended the prestigious Knox Grammar School, where he excelled in drama and theatre. Jackman's passion for acting led him to pursue a Bachelor of Arts in Communications from the University of Technology, Sydney.
Career Breakthrough
Hugh Jackman's breakthrough came in 2000 when he was cast as Wolverine in "X-Men." His portrayal of the adamantium-clawed mutant catapulted him to stardom, and he became synonymous with the character. Jackman continued to portray Wolverine in several subsequent films, solidifying his place as a fan-favourite in the superhero genre.
Diversifying as an Actor
Despite the massive success of his Wolverine role, Jackman refused to be typecast and showcased his versatility in various genres. He starred in the romantic comedy "Kate & Leopold," for which he received a Golden Globe nomination. Jackman also demonstrated his musical talents in "Les Misérables," earning an Academy Award nomination for Best Actor.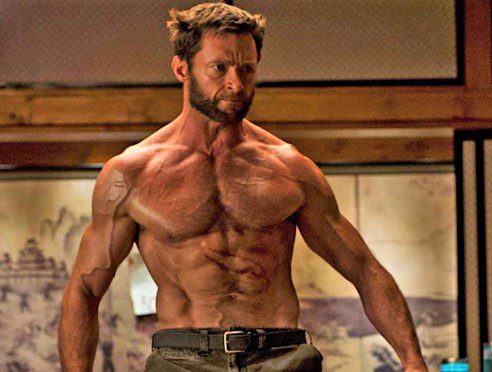 Net Worth
Hugh Jackman's successful acting career, combined with his other endeavors, has led to substantial wealth. As of 2023, his estimated net worth is around $180 million.
Family Life
In April 1996, Hugh Jackman married fellow Australian actress Deborra-Lee Furness. Their love story remains a testament to the strength of their bond, as they have remained happily married for over two decades. The couple has adopted two children, Oscar Maximilian and Ava Eliot, further solidifying their loving family unit.
Charitable Endeavors and Humanitarian Work
In addition to his successful acting career, Hugh Jackman is actively involved in philanthropy and humanitarian work. He is a strong advocate for several causes, including poverty alleviation, education, and the fight against cancer. Jackman is notably associated with the Global Poverty Project, working to raise awareness and funds for ending extreme poverty worldwide.
Musical Talent and Broadway Success
Hugh Jackman's talents extend beyond acting and into the realm of musical theater. He has an impressive singing voice and has showcased his vocal abilities in various productions. In 2004, he won a Tony Award for his role as Peter Allen in the musical "The Boy from Oz." His performances on Broadway received critical acclaim, further establishing his reputation as a versatile and skilled performer.
Box Office Success and Critical Acclaim:
Throughout his career, Hugh Jackman has achieved significant success at the box office while earning praise from critics for his acting prowess. He has starred in blockbuster films like "The Prestige," "Real Steel," "Prisoners," and "The Greatest Showman." His ability to immerse himself in diverse roles and deliver captivating performances has solidified his status as a Hollywood A-lister.
Awards and Recognitions
In addition to his Tony Award for his work on Broadway, Hugh Jackman has received numerous accolades and nominations. He has been honored with several prestigious awards, including a Primetime Emmy Award, a Golden Globe Award, and a Screen Actors Guild Award. His dedication to his craft and his ability to bring depth to his characters have earned him the admiration of audiences and peers alike.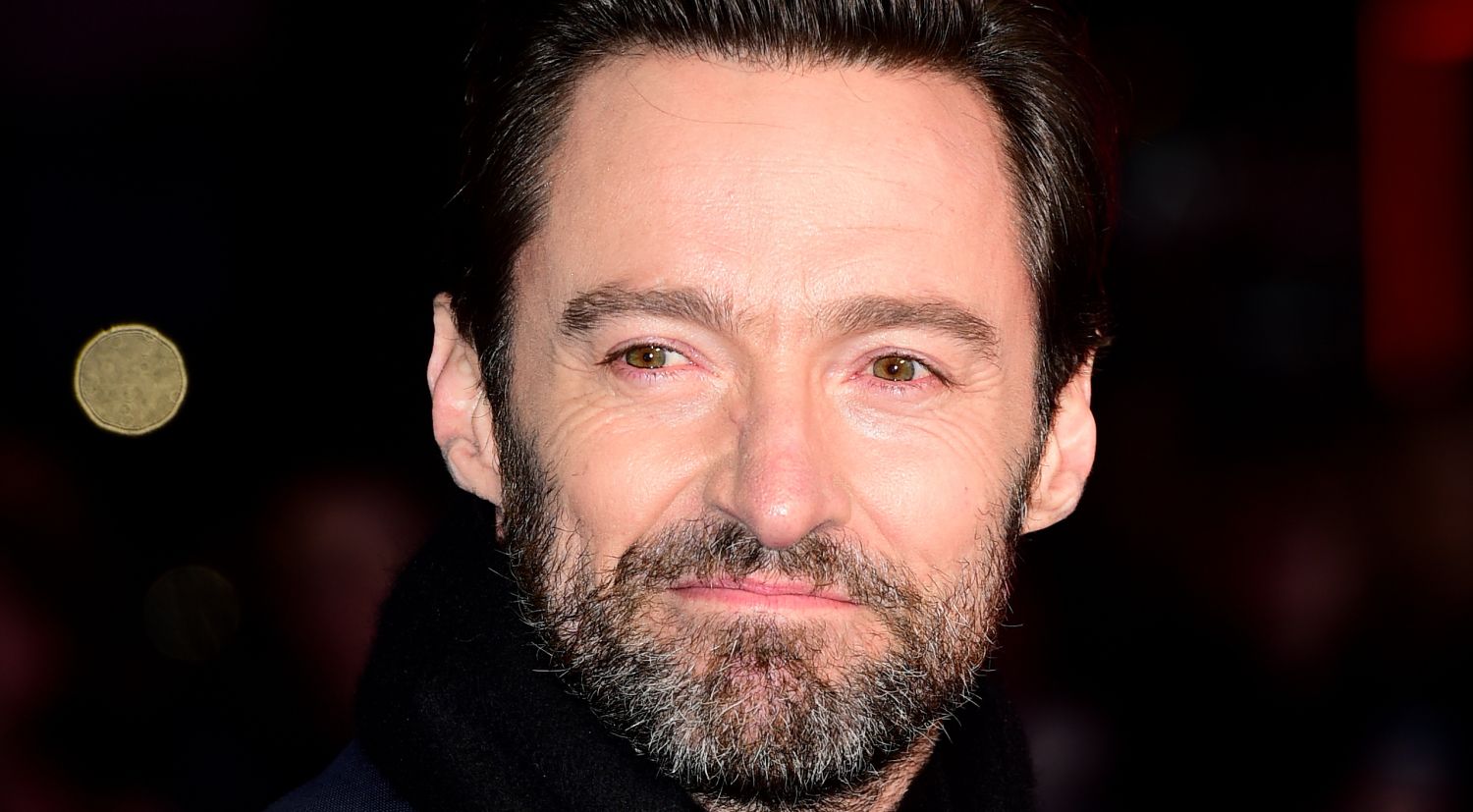 Upcoming Projects and Beyond
As of 2023, there are no confirmed upcoming projects for Hugh Jackman. However, fans can rest assured that a talent as versatile as his will continue to surprise and entertain them with new ventures in the future. Whether it's on the big screen, the theater stage, or charitable endeavors, Hugh Jackman's influence and impact extend far beyond his successful acting career.
Frequently Asked Questions
How old is Hugh Jackman? Hugh Jackman was born on October 12, 1968, making him 54 years old as of 2023.
What are Hugh Jackman's most famous roles? Hugh Jackman is best known for his portrayal of Wolverine in the "X-Men" film series and his role as Jean Valjean in "Les Misérables."
Has Hugh Jackman won any awards for his acting? Yes, Hugh Jackman has received numerous accolades throughout his career, including a Golden Globe Award and a Tony Award.
Is Hugh Jackman involved in philanthropy? Yes, Hugh Jackman is known for his philanthropic efforts and involvement in various charitable causes, including his work as a global ambassador for World Vision.
Does Hugh Jackman have any upcoming projects? As of 2023, there are no confirmed upcoming projects for Hugh Jackman. However, given his talent and popularity, fans eagerly await his next venture on the big screen.
Conclusion
Hugh Jackman's journey from a talented young actor in Australia to becoming an internationally recognized and beloved figure in Hollywood is a testament to his dedication, passion, and artistic versatility. From portraying the fierce Wolverine to charming audiences with his musical performances, Jackman's impact on the entertainment industry and his contributions to various charitable causes make him a true inspiration both on and off-screen. As he continues to captivate audiences with his talent, there is no doubt that Hugh Jackman will remain a cherished icon in the world of entertainment for many years to come.
Source: Abraboyi.com
Auto Amazon Links: Auto Amazon Links The Associate tag is not set. Please check your unit settings.