Arda Güler, born on February 25, 2005 (18 years old), is a highly skilled Turkish professional footballer known for his abilities as a midfielder. He began his youth career at Gençlerbirliği in 2014 and later joined the youth ranks of Fenerbahçe in 2019. On January 13, 2021, Güler signed a two-and-a-half-year professional contract with Fenerbahçe. During the 2021-22 season, he made his senior debut and continued to impress with notable performances, attracting the attention of top European clubs.
Career Highlights
Güler gained recognition as a wonderkid and a promising prospect for the future. He became Fenerbahçe's youngest goalscorer in Süper Lig history, breaking records and capturing the attention of football enthusiasts worldwide. His exceptional performances on the field led to widespread acclaim and a growing fan base. Güler's skills and potential caught the eye of several top European clubs, including Arsenal, Liverpool, Bayern Munich, Borussia Dortmund, Barcelona, and Paris Saint-Germain.
International Career
Arda Güler has represented Turkey at various youth levels, showcasing his talent and contributing to the success of the national team.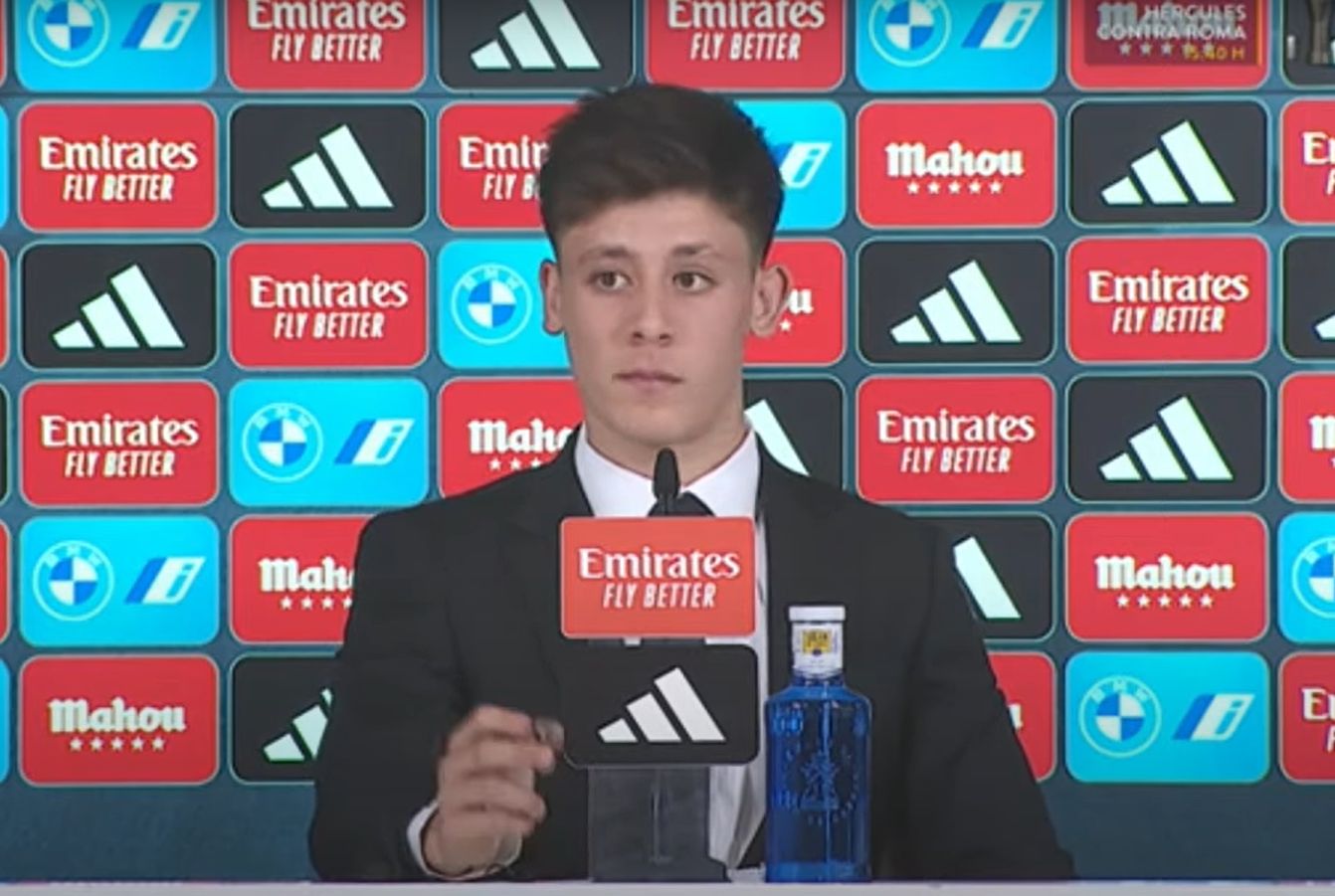 He made his debut for the senior national team in 2022, demonstrating his maturity and ability to compete at the highest level. Güler's international career has been marked by his dedication and commitment to representing his country with pride.
Playing Style
Arda Güler is a versatile left-footed attacking midfielder known for his technical prowess and creativity on the field. His ability to dribble past opponents, provide accurate passes, and score crucial goals has established him as an influential player. Güler's vision and understanding of the game allow him to make intelligent decisions and contribute to his team's success. His performances have drawn comparisons to legendary players, earning him the nickname "Turkish Messi" in the media.
Personal Life
Arda Güler, 18 years old, hails from Altındağ, Türkiye. He stands at a height of 1.76m, which provides him with a strong physical presence on the pitch. While information about his parents and siblings remains limited, Güler's focus and dedication to his football career have been evident since his early years in the sport. As of now, Güler is single and not publicly in a relationship, allowing him to channel his energy and passion into his professional development.
Social Media Presence and Fanbase
Arda Güler Instagram
Arda Güler has garnered a significant following on social media platforms, particularly on Instagram, where he has over 5 million followers.
View this post on Instagram
His active engagement with fans and regular updates about his career and personal life have endeared him to supporters worldwide. Güler's rise to prominence has established him as a role model and source of inspiration for aspiring footballers.
Net Worth
With his talent and accomplishments, Arda Güler has secured lucrative deals and endorsement opportunities throughout his career. As of now, his estimated net worth is $8 million. Güler's value as a player continues to grow, reflecting his rising profile in the football industry.
Conclusion
Arda Güler is a highly talented Turkish footballer who has made a name for himself in the world of football. With his impressive skills, versatility, and notable achievements at a young age, Güler's future in the sport looks promising. Keep an eye on this rising star as he continues to make waves in his career, both domestically and on the international stage.
Auto Amazon Links: Auto Amazon Links The Associate tag is not set. Please check your unit settings.